Happy Valentine's Day and Happy Lunar New Year! Hubs and I don't really celebrate Valentine's Day, but this year we didn't even have time to if we wanted to. Today is the Lunar New Year. Many Asian cultures base their calendar on the lunar calendar so the new year changes from year to year. This year it happened to fall on Valentine's Day.
Lunar New Year is a time when you visit and spend lots of time with family and praying to your ancestors. Oh and lots of eating is involved :). There are lots of
superstitions
involved with preparing for the new year and what you can and can't do for the first two weeks. There is also lots of praying for good fortune for the upcoming year and looking at your horoscope.
This year is the year of the Tiger and for me, I should be cautious this year. If you would like to know what your Chinese Astrology for this year is, go to this
site
.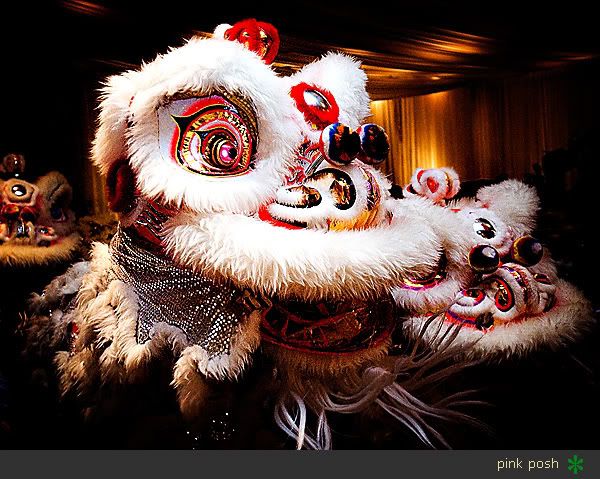 A few weeks ago I wrote this post about having an agent. Well, my agent pushed me to get a new job. It wasn't that I didn't like my current job, it was just that a new opportunity came up in something totally different and i was a little nervous because I had NO experience in this field what so ever. And I was afraid about being confident. But my agent pushed me and made me see that I could do this and that I deserve this.
So next week I start my new job! And this week I will be off for a mini break with my friends and indulge in my hobby. So there will be no posting this week. But when I get back I should be able to post more and make comments on
everyone's
blogs which were blocked at my previous job.
Have a wonderful week!